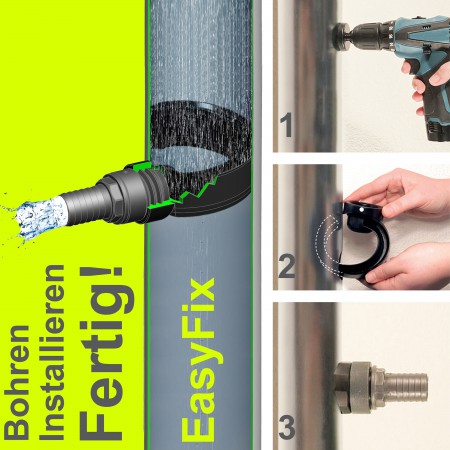 You and your passenger's seat belts, or safety belt as it is sometimes referred to, is the main protection that you will have should your vehicle be involved in an accident. The first seat belts were invented in the late 19th century. It was during the 1950's that legislators, governments and manufactures started to campaign seat belt safety. In 1954, the Sports Car Club of America requested participating drivers to wear seat belts. In 1956, Volvo, Ford and Chrysler began to offer lap belts as three point design that we wear today was invented in the 1958 by Swedish Inventor Nils Bohlin and was a standard item on Volvo's. Gradually over the years and across the world new laws and legislations were put into force requiring drivers and front passengers to buckle up.
There are several types of safety belts seen in varying vehicles, these are:
2-Point Belt: This is a restraint system with Aaa Car Seat Inspection two attachment points, i.e. a lap belt.
3-Point Belt: Consists of both a lap and a shoulder portion, having three attachment points (one shoulder, two hips).
Lap Belt: A seat belt anchored at two points, Automotive Industry Automotive Companies for use across the occupant's thighs/hips.
Lap/Shoulder Belt: The seat belt is anchored at three points and restrains the occupant at the hips and across the shoulder; also called a "combination belt".
Wearing a safety belt has saved hundreds of thousands of peoples lives since they were introduced. It comes as no surprise that MOT stations are randomly checked by VOSA to make sure that all parts of the MOT test are carried out and this includes seat belt operation. MOT testers have to check that all mandatory seat belts are in place. They also have to check for type, condition, operation and security. If any of these parts are not up to the standard required then your vehicle will fail its MOT.
Whilst it is a law for you to wear a seat belt where there is one fitted in the car there are some exceptions. For example if you are a driver of a vehicle who is reversing or passenger in a vehicle who is supervising a driver who is reversing; a vehicle being used by the emergency services; a passenger in a trade vehicle and you are investigating a fault; a driver of a goods vehicle who has less than 50 meters between stops; and a licensed taxi driver who is plying for customers or carrying passengers. There are also medical exceptions that allow a driver or a passenger in a vehicle not to wear a seat belt. The legislation has recently changed around child seats. In 2006 it became compulsory for children under 12 years old and under 135cm to be in an appropriate child seat. Rear facing child seats cannot be fitted in a front seat where there is an active airbag. The only exceptions to these rules are if the child is being carried in a taxi or is transported on an emergency journey.
The penalty for offenders for not 'Clunk, clicking on every trip' is a A�30 fixed penalty or up to A�500 if your case goes to court!